The Venus archetype is one of love, beauty, desire, abundance, pleasure, creativity, ease, and speaks to the Creatrix within us all.

Why is a return to the Venus archetype important in our day and time?

Embodying the Venus vibration is a loving rebellion vibrating a new pathway through the current energy of push, force, hustle, multi-task, overwork, overwhelm, busy-ness that is exalted in our society. 

Take a deep inhale and exhale. Ask yourself, "How can I bring in more beauty, love, pleasure, and joy into my life, my relationships, and my body? What areas in my life are barren and thirsty for the energies of Venus?"

The Venus Day Retreat at Ajna Wellness Retreat in East Nashville led by myself, and Kim Collins is a wonderful opportunity to anchor more of this vibration and archetype into your body and life. 
This evening will include encoded activations to awaken your inner Divine Feminine and the Venus archetype. The activations received will assist you in integrating your innate worth to receive love and to be loved. 
JOIN WAITLIST
SAVE YOUR SPOT FOR THE NEXT VENUS DAY RETREAT
The Venus Day Retreat Includes: 

 

 

 

Delectable Treats & Mocktails

 

Grounded Goddess Movement

 

Meditation Journey & Sister Circle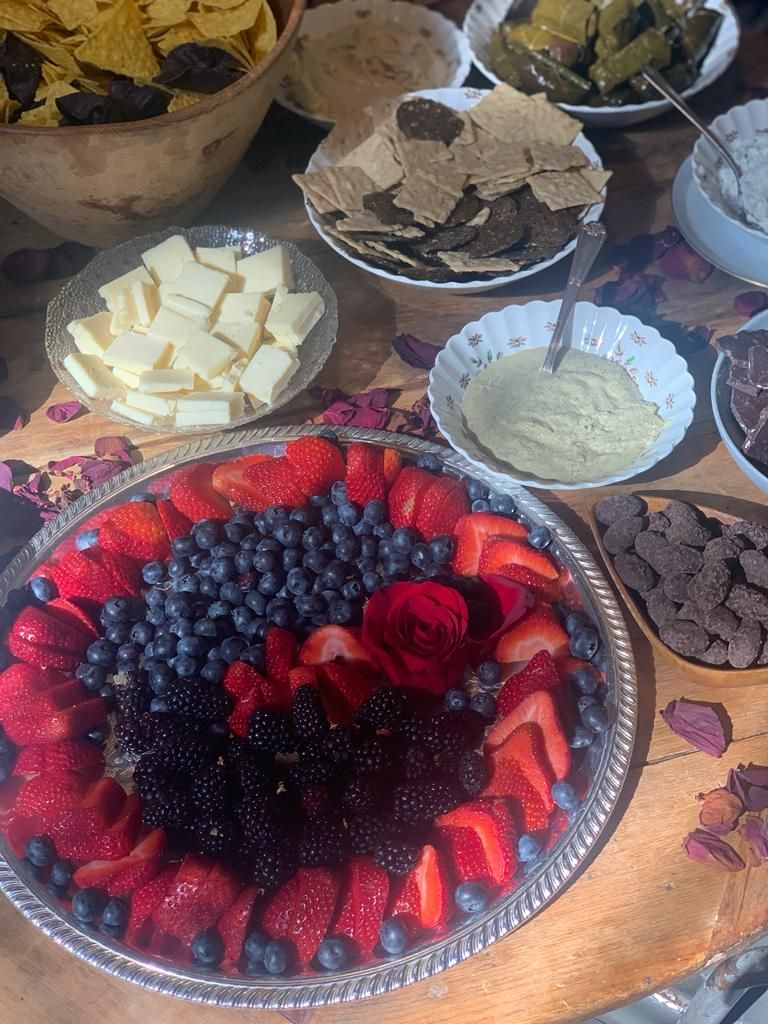 Kim Collins
Kim Collins is a Shamanic Medicine Woman, High Priestess, esoteric healing arts guide, Kambo practitioner, hypnotherapist, intuitive mentor and herbalist. She focuses on helping others to learn how to awaken their true nature by reclaiming their body, heart and mind through Pachamama's guidance..
Bethany Joy
Bethany Joy is the creator of the Priestesses of the New Earth Embodiment Temple, and a passionate teacher, spiritual mentor, and guide. She is passionate about guiding women to awaken their dormant gifts so they can become the world's leaders of light, spirit, and love.
When women come together in LOVE,

in vulnerability,

in authenticity,

in presence,

caring for one another as precious sisters,

Miracles happen.


Hearts soften, guards are let down, and true freedom sings. 

Let's all embody more of the Venus Archetype, shall we? It is medicine for our current times.


If you missed our Venus Day Retreat, and you'd like to attend a future one,  click below and your name will be added to our waitlist.
JOIN WAITLIST
SAVE  YOUR SPOT FOR THE NEXT VENUS DAY RETREAT